Here Are The Most And Least Stolen Cars In America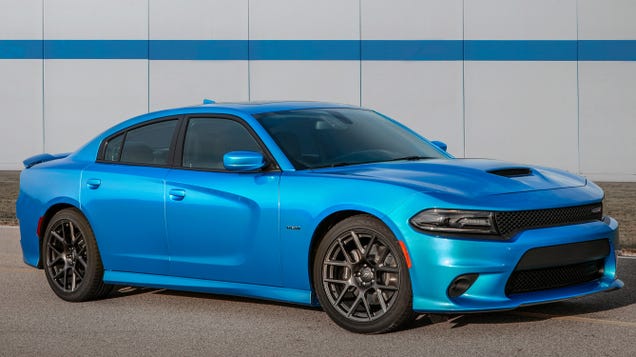 Porsche Taycan reservations surpass 30,000 ahead of world debut
Porsche has secured 30,000 deposits for the Taycan more than a month before the German automaker will unveil the all-electric sports cars, numbers that suggest there's enough demand to support the company's plans to produce 40,000 units in its first year.
Tesla will add Netflix and YouTube streaming to its cars
Never mind playing games in your Tesla — for many, the dream has been to catch up on shows while charging or waiting for a passenger. And that vision might soon come true. Elon Musk has revealed that Tesla's cars will "soon" offer Netflix and YouTube streaming so long as the car is stopped. He didn't go into detail for the functionality, but claimed it would have an "immersive, cinematic feel" since you're sitting in posh seats with surround sound.
The YouTuber behind the popular channel "Hoovie's Garage" was caught speeding in a brand new Lamborghini on Friday and reportedly donated a matching amount of the ticket to an officer's fund.
Video captured more than a dozen people getting out of their vehicles on Tuesday to
grab money that was flying all over a Georgia interstate, police said.
The owner of Toyota dealerships in San Juan Capistrano and Claremont won a $15.8 million verdict against the auto-making giant today in his lawsuit alleging he was retaliated against for whistleblowing on defects with Prius models that would rapidly decelerate.
Plant engineer David Cordier, 36, from Rye, East Sussex, has had a series of incredible narrow near misses on the country's roads with many of them caught on his dash cam.
A rare registration number has been auctioned for the equivalent of $300,000 in the U.K., where they can be sold for profit and low numbers are highly valued.
A driver visited a police station in Eccles, Greater Manchester, to collect a car that had been seized for not having insurance. But he left on foot after the Lamborghini he arrived in was also uninsured.
The Nissan GT-R 50th Anniversary Edition Will Get a $9,000 Price Premium and This Nice Blue Color
The Nissan 370Z and GT-R have gotten more special–edition paint jobs lately than your lavish aunt's nails, perhaps as a distraction from how old they are. One of the latest is a 50th-anniversary GT-R, which, in the UK, will get a paint color plucked from retirement for a mere $9,000 over the regular price.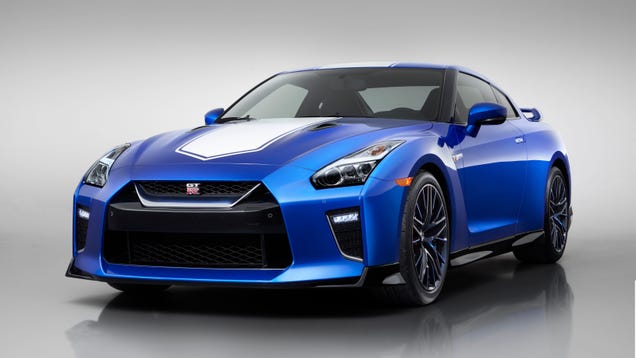 Adaptive cruise control systems work well on highways. Once you get into town, though, they're less helpful — and a lot of that has to do with traffic lights. Current systems don't recognize them, resulting in drivers running a red, putting themselves and everyone else on the road in danger. Also, the authorities frown on that sort of behavior.