Ferrari Cruise Ended Very Badly for This F50 That Couldn't Stop in Time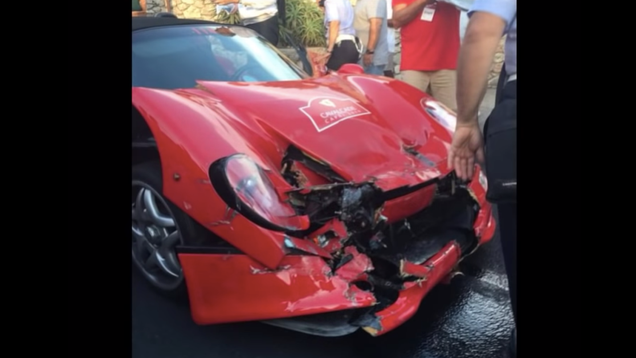 YouTuber known for 'shitty robots' turns Tesla Model 3 into pickup truck
Sure Looks Like Lego Leaked a 2020 Land Rover Defender Two-Door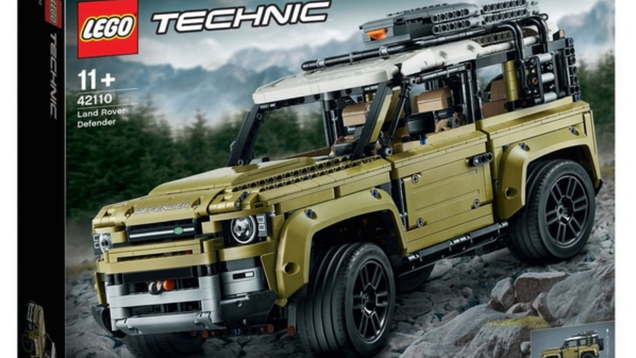 A Demo Of Tesla's In-Car Racing Video Game (Using The Wheel To Steer And Brake To Brake)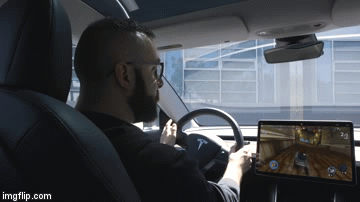 At $97,500, Is This 2005 Ferrari F430 a Near-Super Car That's Nearly Affordable?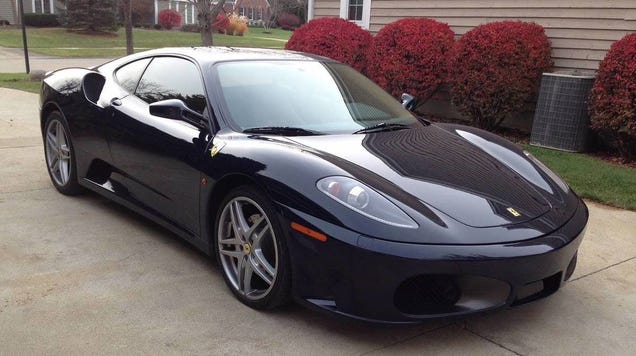 Someone Filmed a Modern Car Race With a 1968 Camera and the Results are Amazing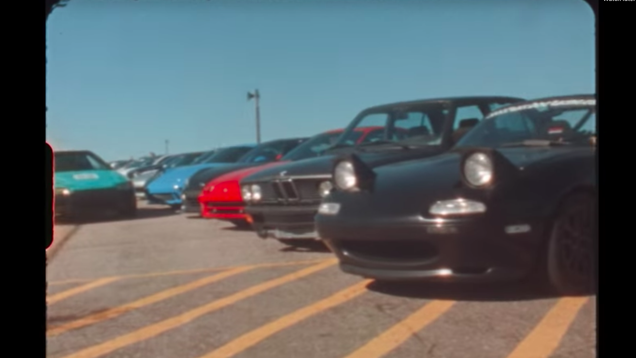 The 2020 Mustang Shelby GT500 is the most powerful Ford ever
The automaker has revealed that the upcoming coupe's supercharged 5.2-liter V8 will send 760 hp and 625 lb-ft of torque through its 7-speed dual-clutch automatic transmission.
That blows away the last GT500's 662 hp engine, not to mention the $450,000 Ford GT's 647 hp turbocharged V6.
James Bond Will Drive the New Aston Martin Valhalla in Bond 25: Report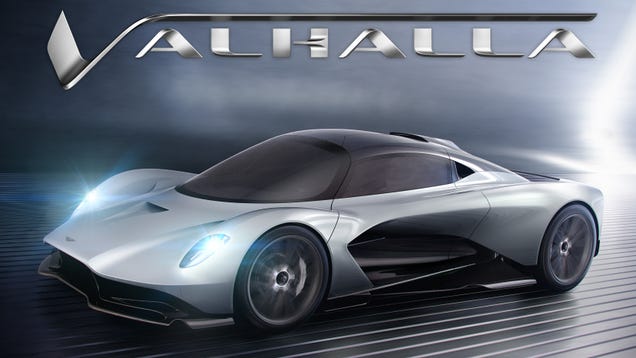 Lamborghini Is Actually Considering Putting Its Wild Off-Road Huracan Into Production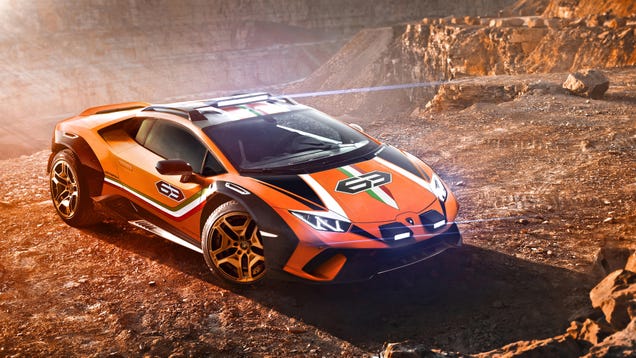 Tesla starts selling used Model 3 cars online
You can pay slightly over $40,000 for a 2017 Long Range model where you'd be happy to get a brand new Standard Range Plus version for that much.
Toyota Found This Old Celica Convertible to Haul the Le Mans Trophy and It Rules (Updated)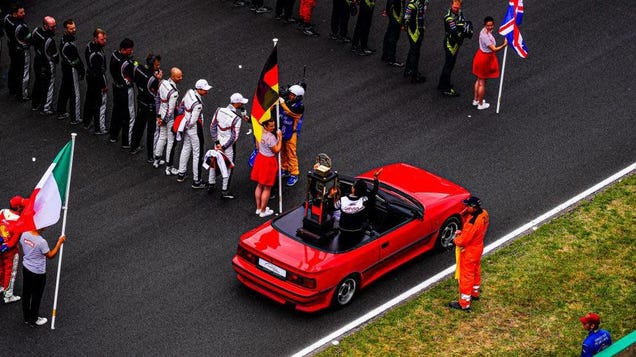 Ford may turn the F-150 Raptor into a 'Predator'
Car and Driver and Ford Authority are both reporting that a V8 version of the high performance off roader is in the works.
Tesla Driver Imitates Regulators by Appearing to Fall Asleep With Autopilot On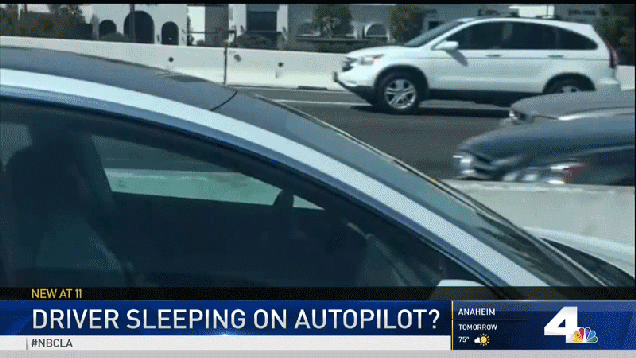 1968 Ford Mustang that was parked over 40 years sold with previous owner's remains inside
A Chevy Astro Van Is Bizarrely Great at Rallying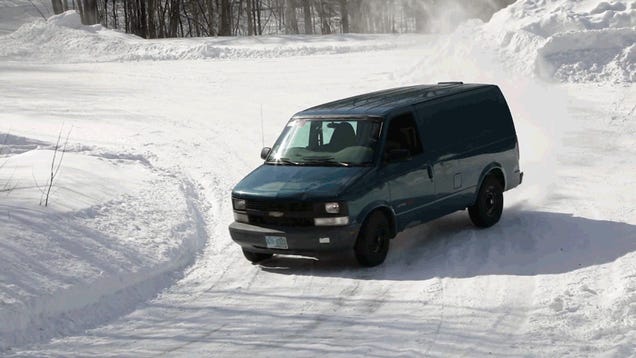 Burt Reynolds' 1978 Firebird Trans Am Bandit replica is about to be auctioned off in Beverly Hills 
The World's Fastest Lawn Mower Can Get to 100 MPH Faster Than a McLaren F1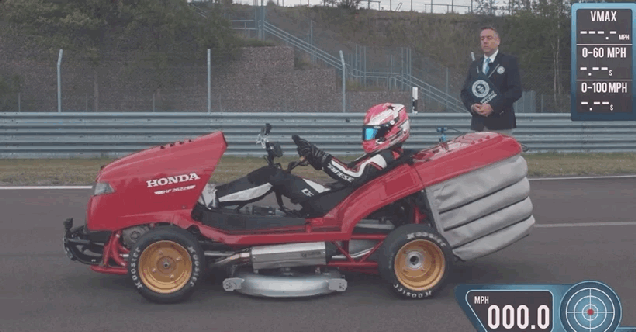 Racing legend, 79, crashes his specially built two-seater Indycar on a bend in the track
This Ferrari 612 Scaglietti Shooting Brake Is a Modern-Day Breadvan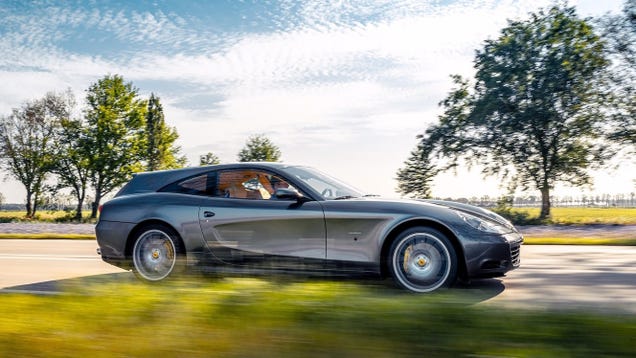 At $29,900, Could This 2013 Model S 85 Mean It's Finally Time to Buy a Tesla?
The promised $35K Tesla Model 3 finally arrived a couple of months ago, but with a lot of compromises to meet that price. With a few miles under its belt, today's Nice Price or Crack Pipe Model S comes in almost six grand cheaper than even that. Let's see if that's still compromising.
Bizarre Ford F-150 Raptor spotted. Could it be a new Bronco?
Tracy Morgan crashes $2 million supercar half-mile from dealership: report
Tracy Morgan crashed his $2 million supercar in New York City Tuesday, just minutes after buying the car, according to a report.
Cadillac adds 70,000 miles of new roads to Super Cruise driver assist
US billionaire wins battle to build £150m car museum in Cotswolds