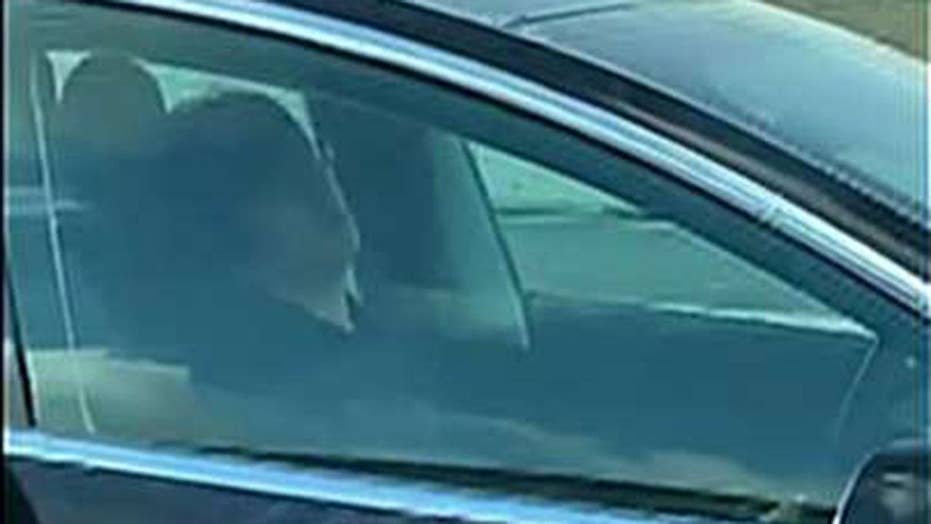 In 2017, the NHTSA determined that Tesla's system wasn't just safe, but actually slashed crash rates by nearly 40 percent. A new investigation into the findings suggest the opposite may be true.
Tesla Model Y reveal set for March 14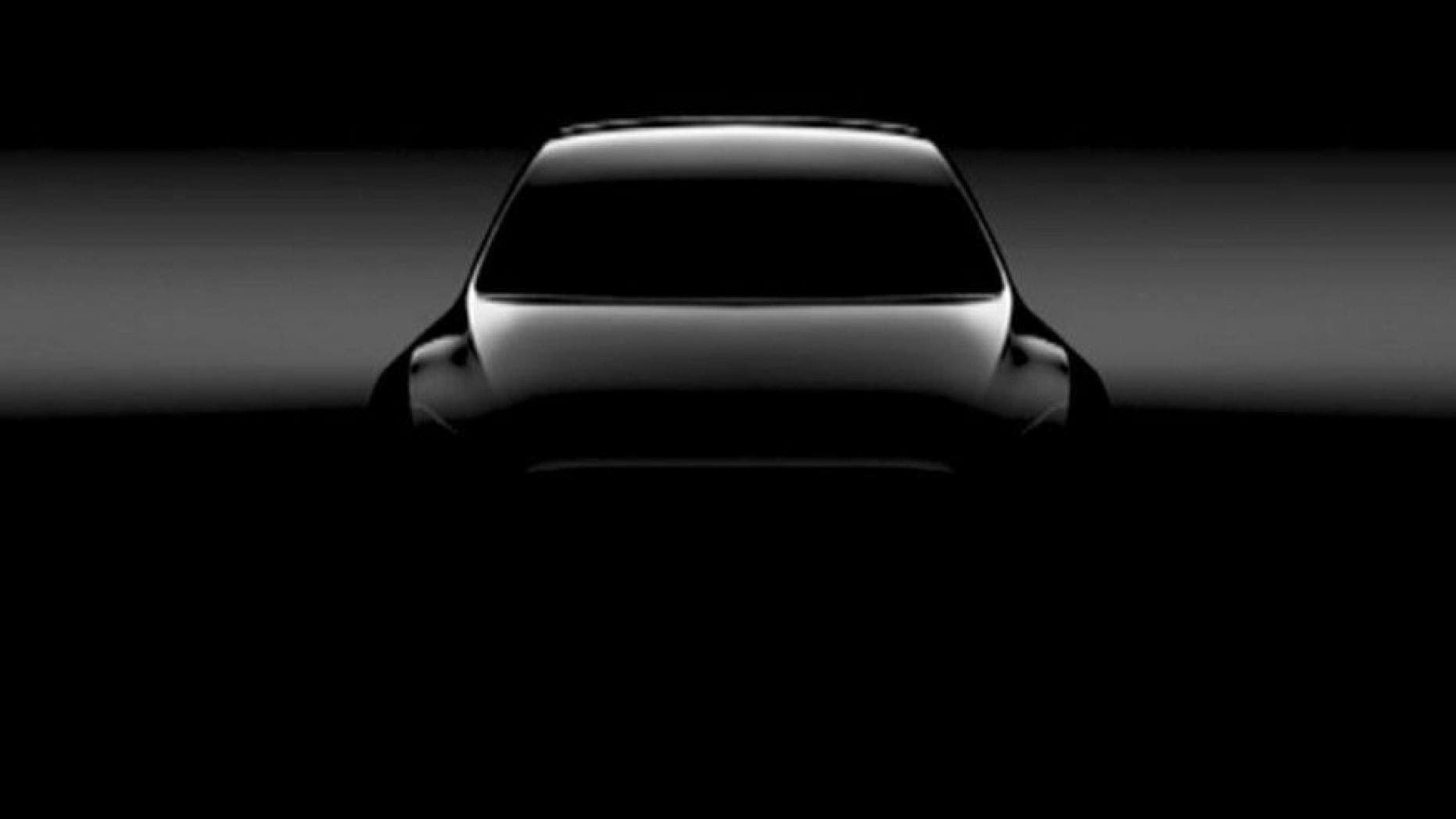 China Suspends Sales of Tesla Model 3's After Customs Officials Find 'Irregularities'
The import and sale of Tesla Model 3 vehicles in China has reportedly been suspended after customs officials found "irregularities" with the vehicles.
This $12.5 Million Bugatti Is the Most Expensive New Car Ever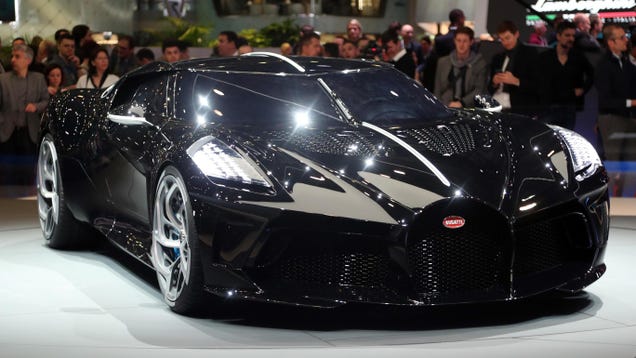 Here's How That Tesla Model X Burned Down On a Frozen Lake Without Going Through The Ice