Lamborghini teaser hints at a hybrid 'hypercar'
Ever since Lamborghini showed off its wild MIT-collaborated Terzo Millennio concept we've been waiting to see what a production version could look like, and we might find out soon. Autoblog points out this teaser image posted to the company's Instagram page which shows the logo, a silhouette and some Y-shaped LEDs that harken back to the 2017 concept.
He tried to prank the DMV. Then his vanity license plate backfired big time.
Everyone hates parking tickets. Not everyone, however, is an information security researcher with a mischievous side and a freshly minted vanity license plate reading "NULL."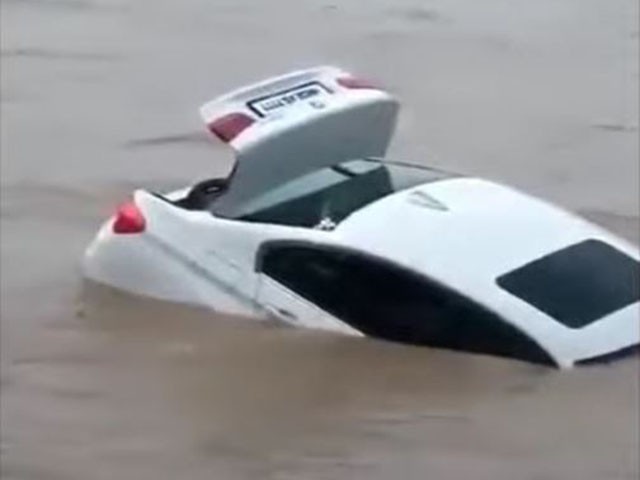 It's no secret that keyless entry systems 
don't fully protect you against car theft
. That hasn't prevented automakers from building such cars—or consumers from buying them—but this video showing how easy it is to steal several different keyless cars might start changing some minds.
The short clip was filmed by an onlooker in Shenzhen, China. The female motorist stood next to her red saloon inside the crowded car park.
The same researchers who figured out how to clone a Tesla Model S key fob have done it again, cracking the replacement that was meant to fix the problem.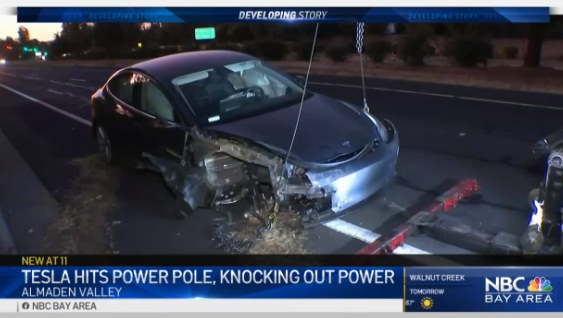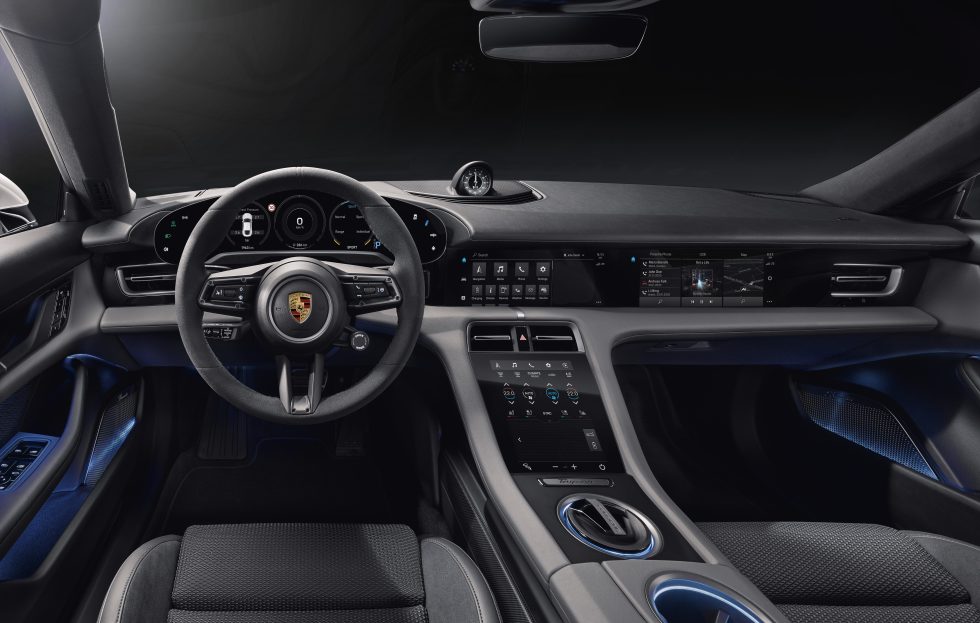 At the very exclusive Quail event, the French automaker took the wraps off the limited-run Centodieci. While there won't be many made, those that make it onto the asphalt will be powerful beasts. The vehicle has an 8.0 liter w16 (16 cylinders!) engine that produces a jaw-dropping 1,600 horsepower and 1,180 pounds-feet of torque. It'll do zero to 62 in 2.6 seconds.
Only 10 will be produced and they'll cost $8,877,000 each.
170 Cars Perform Simultaneous Burnouts To Set New World Record
These are several videos of 170 cars at the Bandimere Speedway in Morrison, Colorado simultaneously performing burnouts to retake the world record from Australia, which performed a 126 car burnout early this year. My God I bet that smelled good. I was honestly expecting to find way more fly-by drone video footage of the event, but I guess drone money is a little hard to come by when you have to buy new tires every paycheck. Keep going for the videos, the last of which I really wish was shot in Smell-O-Vision.
Tesla Model 3 owner implants RFID chip to turn her arm into a key
Amie DD, who has a background in game simulation and programming, recently released a video showing how she "biohacked" her body. The software engineer removed the RFID chip from the Tesla Model 3 valet card using acetone, then placed it into a biopolymer, which was injected through a hollow needle into her left arm. A professional who specializes in body modifications performed the injection.
Creative driver makes hilarious sign to help him merge in LA traffic
Yeah no shit, Californians are assholes
Lamborghini Huracan worth £198,000 found crashed in Ramsbottom Greater Manchester
Shocking footage uploaded to Snapchat shows two men laughing and playing music inside a Lamborghini Huracan in Blackburn as they make their way to a wedding on Saturday.
Driver suspected of DUI crashes into gate entrance of Musick jail near Irvine
SO FUNNY. Delivered herself to jail.
Police arrested a 19-year old driver on suspicion of driving under the influence after authorities say she crashed an SUV through the front gate of the James A. Musick jail near Irvine early Monday, July 29.
Georgia cop holds on to suspect's vehicle as he's dragged onto freeway after traffic stop, video shows
A police officer is recovering from injuries after he was dragged and half of his body was left hanging out of a fleeing driver's vehicle on Thursday following a routine traffic stop in Georgia.