We're back in action again.
Someone Just Scored this Sweet-Ass 1999 Ferrari F355 at Auction and I Bet You're Jealous as Hell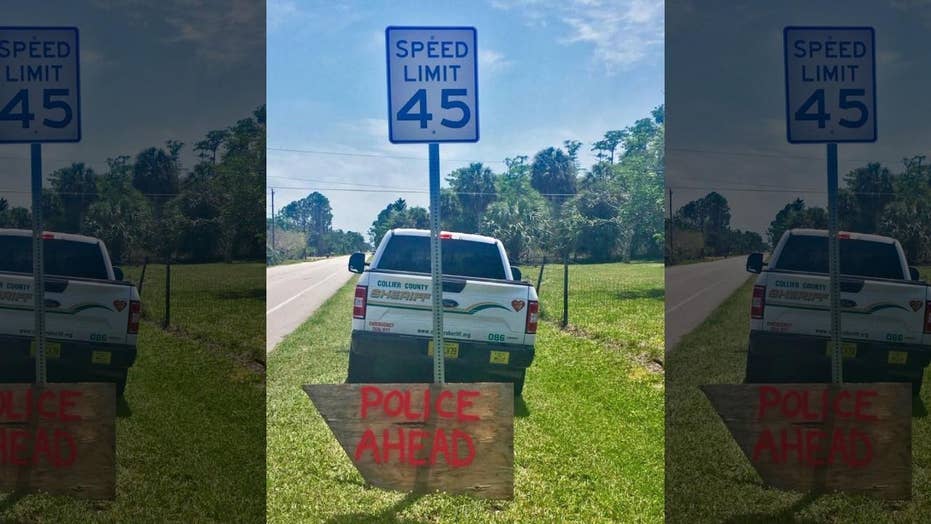 The 2020 Nissan 370Z Anniversary Edition Will Set You Back at Least $32,690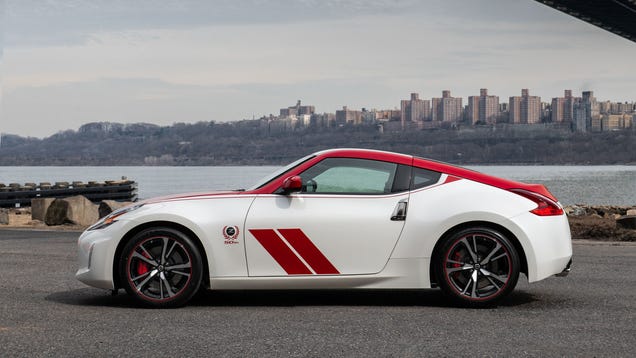 Tesla's Model S and Model X get new motors with more range
Without increasing the size of the battery, Tesla claims it's improved range, power and torque enough to make for faster 0 – 60 MPH times. The Long Range Model S was previously EPA rated for up to 335 miles on a charge, and now it can go to 370. The Long Range Model X, meanwhile, extends to up to 325 miles. The company took Motor Trend for a drive in one of the new sedans yesterday during its autonomous event and traveled 359 miles from Fremont to LA without a recharge, using 83 kWh and showing 11 percent charge left — good enough for around 400 miles.
A new Tesla Model S can now drive from Los Angeles to San Francisco on a single charge
Street dubbed 'Forest of Poles' as it has 135 warning signs, lamp posts and flag faces declutter